Warranty Premium Management Experts
Simplifying warranty premium collections and commission payments.
SIGN UP
Get back to the business of selling vehicles!
Let us handle premium collection for you!
Fourteen Years Expertise - 99.96% Accuracy Rate
---
Debella is the original Premium Collection / Management system. Using our patented online system, we simplify the process of managing premiums and paying your commission.
With a 99.96% accuracy rate we are unrivalled in the industry.
Debella is fully integrated into Signio and Seriti or can be used as a user friendly standalone system.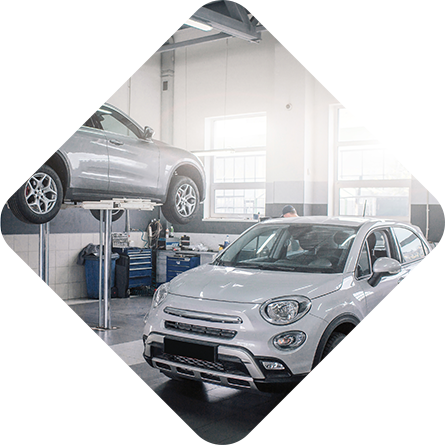 Proudly Serving All Warranty Administrators
---
With full approval and support from ALL the leading BANKS, INSURERS AND ADMINISTRATORS – we remain unique, independent and impeccable....
ABSA
Advantage Motor Protector
Bidvest
Dotsure
Ford Motor Company
Genric : AVS
Innovation Group
Motorite Administrators (Pty) Ltd
MotoVantage Tyre Cover
Pinnafrica
SMART
VCG Protect (Pty) Ltd
X'S Sure
Autosure
Bryte
Guardrisk
Hollard Insurance Company Ltd
Infiniti
InsureAfrica
Motorvaps
Mysure
Primaryasset
Standard
Traficc
Warranty Solutions
CCV
Centriq
General Risk Administrators
Impac
Lombard
M-Sure Financial Services
Mutual & Federal
Old Mutual
SA Vehicle Maintenance
Vap Holdings
Wheels Assist Auto Bodywize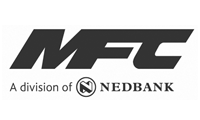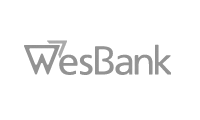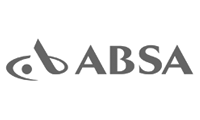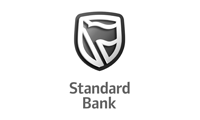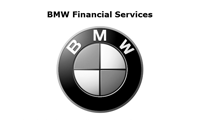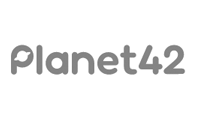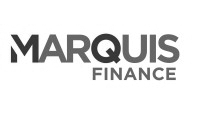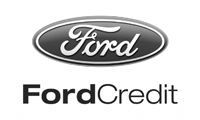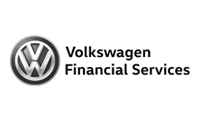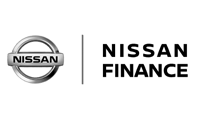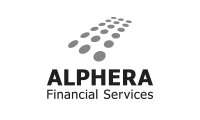 See What Clients Are Saying
---
We are very proud of the service we provide.
Read our testimonials from our happy customers.
Debella is a very user friendly website and there's no issues with them. If anything, you're always there for me….and thank you for that.
I have been doing business and interacting with Debella for a few years now, and I have consistently found it to be a very pleasurable experience. All the Debella staff members I have dealt with are professional and courteous, with a shared ethos of Customer Service Excellence. It is truly a pleasure doing business with Debella!
I am in the admin department and have always found Debella staff very helpful and friendly. When I have requested information from them I have always got a very quick response. On the rare occasion that there has been a problem this was sorted out quickly. Thanks again to all the staff for your very helpful and friendly attitude.
I just want to thank you for the excellent service throughout the years. Always quick with response. It is a pleasure working with the Debella team.
Get back to the business of selling vehicles!
Let us handle premium collections for you!